Rainbow Lolly Pop with Personalised Labels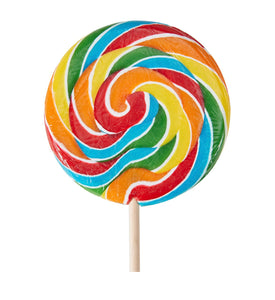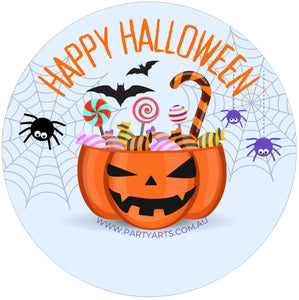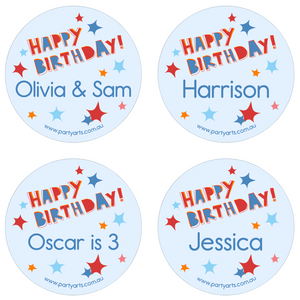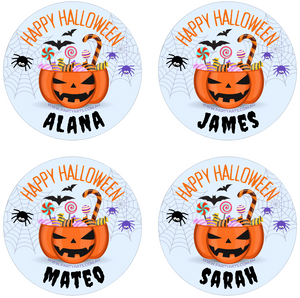 These 50gr rainbow swirl lolly pops come with a 60mm Round Glossy Label that you can personalise with a name or greeting. Choose from the Birthday, Christmas or Halloween design Label. They make the perfect party favour! 
Please type each name separated by a comma in the text box. 
Please check that text and spelling is correct before adding to cart!