Halloween Trick & Treat Bag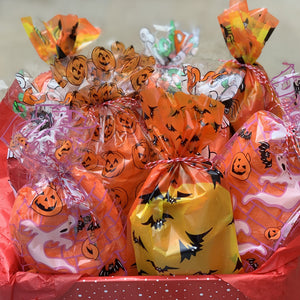 SALE
SALE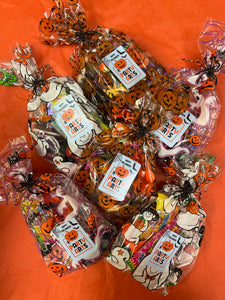 SALE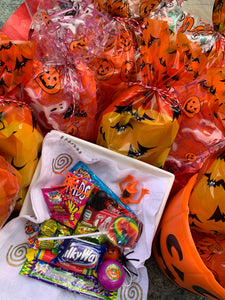 SALE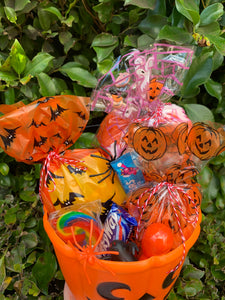 SALE
SALE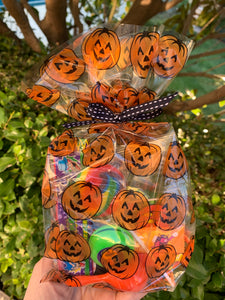 SALE
SALE
SALE
SALE
SALE
SALE
SALE
Bring Halloween to your kids, they will love these Halloween Lolly Bags!
Halloween cellophane bag (5 assorted designs) filled with:
min 7 x Assorted Halloween themed novelties, eg. Ghost Maraca, Spooky finger puppet, Halloween note pad, Spooky foam sticker, .... (see picture)*
min 7 x Assorted confectionery items eg. Freddo Frog, halloween body parts, Lolly Pop, TNT Bar , Ghost Drops,  ...*
 Purchase individually or buy in packs to save more per unit!
*Contents in images are indicative of the typical selection and may differ to those in the bag.